Current Course Available:
Introduction to Microdosing Cannabis


Cannabis is a dynamic and nuanced herbal medicine. As prohibition laws are corrected, education is needed. This course covers the scientific and interpersonal reasoning for a slow and gentle approach to cannabis - in other words, microdosing!


In today's psychedelic renaissance, microdosing is enjoying wild popularity. Yet, as a therapeutic approach, it has a rich and ancient history.

Whether you are new to cannabis or have a seasoned relationship with it, microdosing is an approach worth considering.


"Cannabis is the single most versatile herbal remedy, and the most useful plant on the Earth. No other single plant contains as wide a range of medically herbal constituents."
-- Dr. Ethan Russo
Cannabinoid Research Institute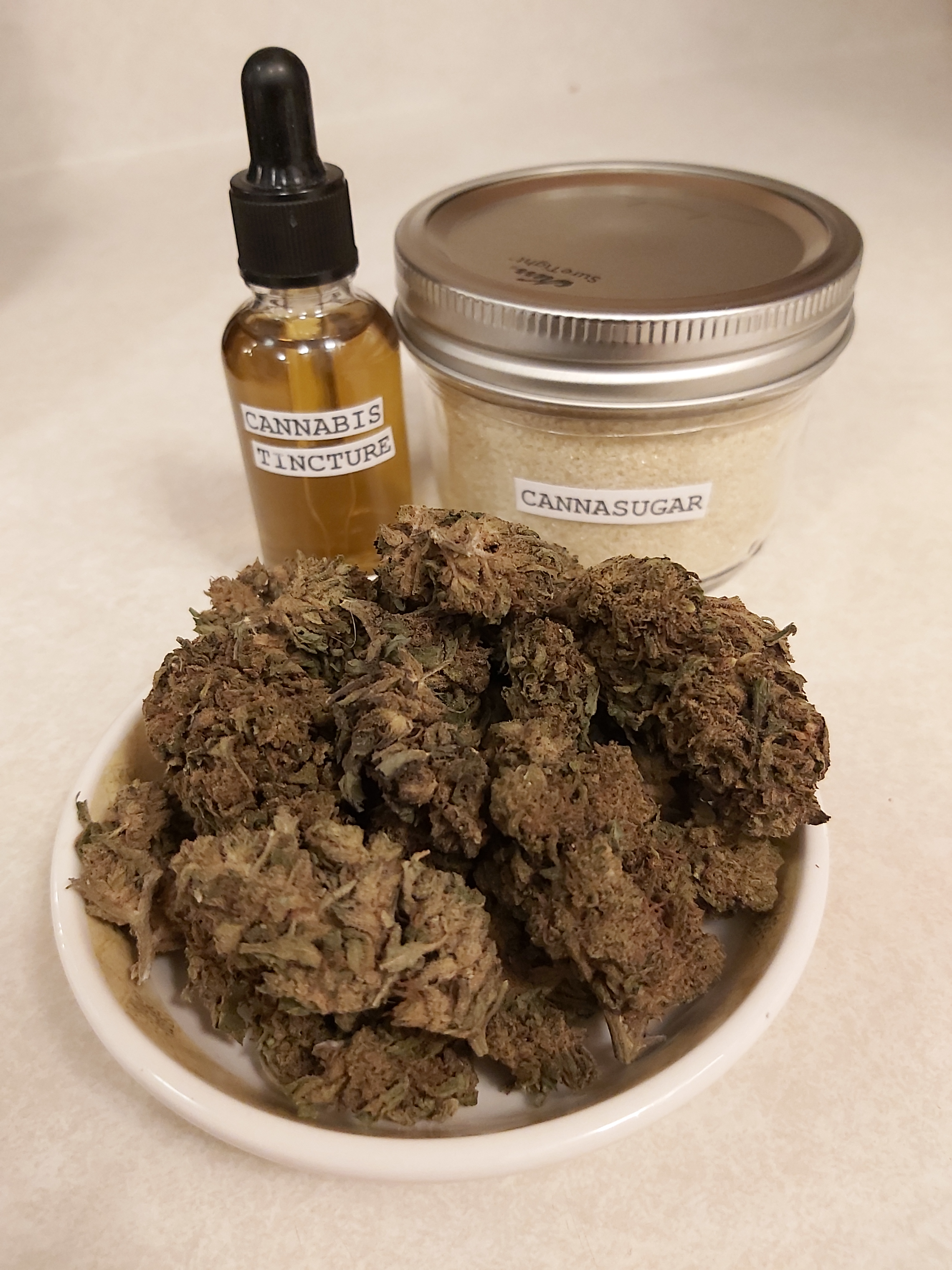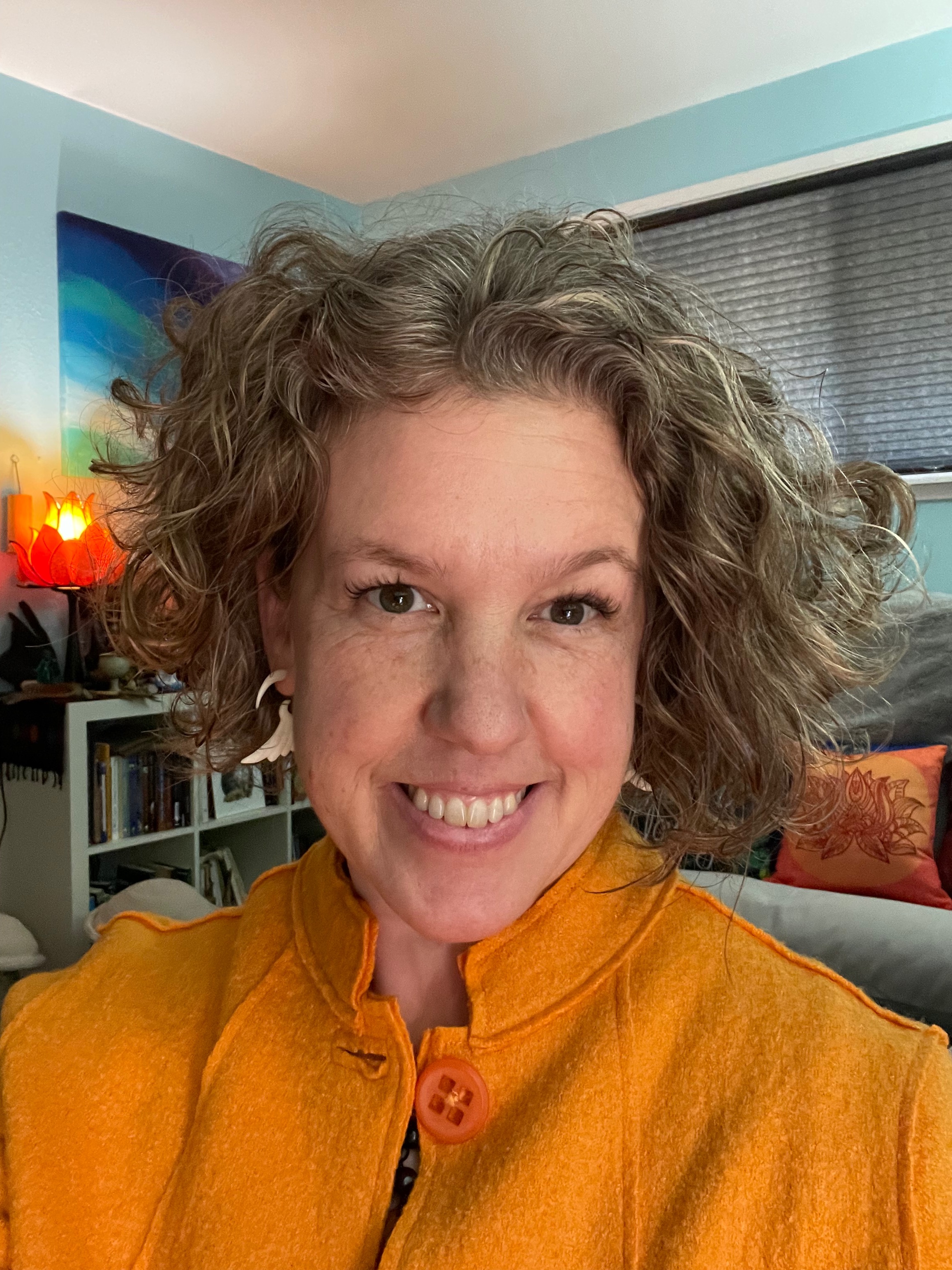 Jennifer is the owner of Gaiaentheos Coaching and Education. Jennifer has a BS in Psychology, with an emphasis in Behavioral Neuroscience. She is an Psychedelic Integration Coach, a Cannabis Health & Wellness Coach, a Microdosing Educator, and a Sacred Ceremonialist. She created her own online introductory course on microdosing psilocybin before partnering with her dear friend and fellow Cannabis Coach, Amy Olson, to create their online introductory course microdosing cannabis. Jennifer enjoys supporting others in navigating personal development through a variety of sacred earth medicines. She is passionate about the integration of psychedelic experiences and the potential of these sacred medicines to reunite someone with a sense of safety and security within their body and functional nervous system. Through embodiment techniques, compassionate listening, shamanic mentoring practices and restoring a person's connection with the Earth, Jennifer guides people along the path of coming home to their sovereign self. She supports others in remembering their divine contract with themselves and this beautiful Earth-body we call home.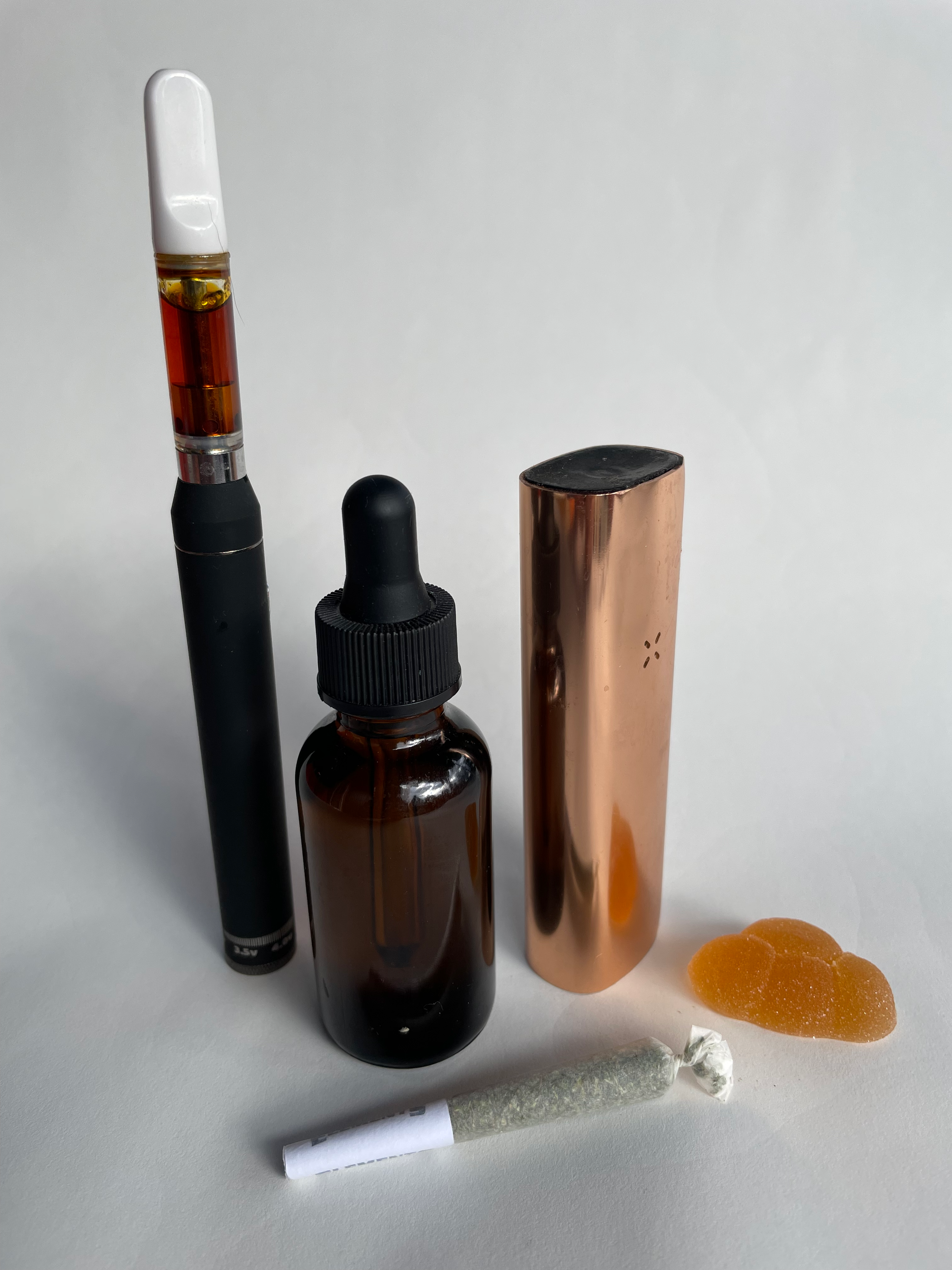 The illegality of cannabis is outrageous, an impediment to full utilization of a drug which helps produce the serenity and insight, sensitivity and fellowship so desperately needed in this increasingly mad and dangerous world.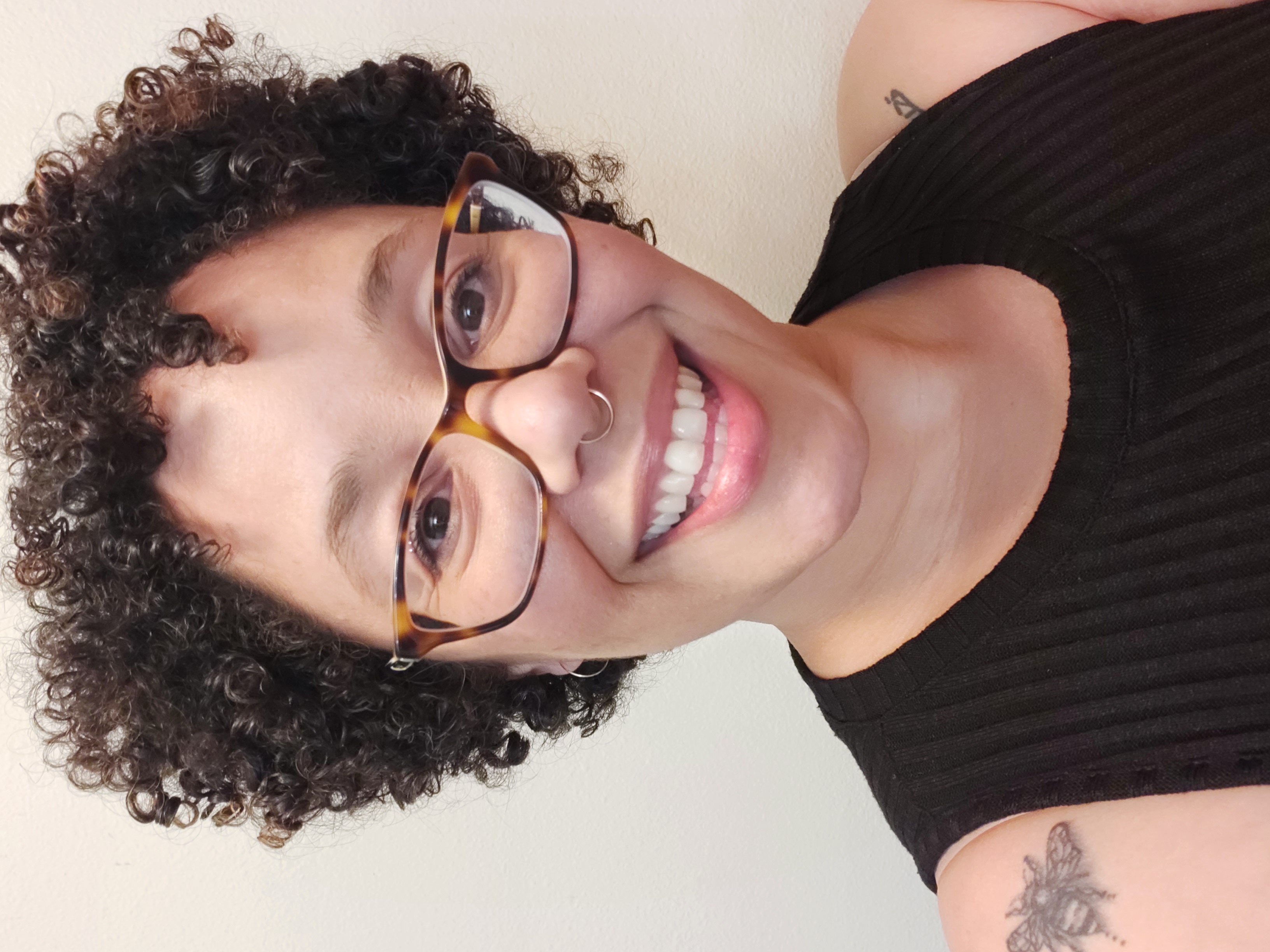 Amy, a certified Cannabis Health Coach, helps people improve their lives through mindful cannabis use. She believes that cannabis can help us become our best selves which can, in turn, make the world around us a better place. A proud Gen X-er, Amy has been a cannabis consumer since her college years in the mid-nineties. As a teenager, she developed an interest in theater as a tool for social change, so she went on to pursue this interest in college, obtaining first a BA and then an MFA in Theater Arts. She pursued an acting career for many years while supporting herself with a series of day jobs, ranging from food service to dog walking to retail to being a personal assistant.
In 2016, when she moved to Washington State (where she was finally able to use cannabis legally), Amy began educating herself about the health benefits of this amazing plant medicine that she had been using "recreationally" for so many years. She soon realized that she had actually been self medicating her anxiety and depression all along. The more she learned, the more she wanted to know. Her interest in learning about all things related to cannabis led her to get certified as a Cannabis Health Coach by the Cannabis Coaching Institute where she met Jennifer Rotermund. Quickly after teaming up to be each other's practice coaching partners, they became close friends, and enjoyed working together so much that they are now business partners!
Check your inbox to confirm your subscription
Disclaimer: The information and guidance provided by Entheonanda and in the Introduction to Microdosing Cannabis course is intended for educational purposes only and is not meant to replace the advice, diagnosis, or treatment of a licensed medical provider. Our certified cannabis coaches are knowledgeable and experienced in their field, but they are not medical professionals. The content and recommendations included in this course are based on research and best practices, but individual circumstances and outcomes may vary. It is important to consult your personal healthcare provider before implementing any changes to your health or wellness routine, particularly when using cannabis products. By enrolling in this course, you agree to assume full responsibility for your well-being and acknowledge that any decisions made regarding the use of cannabis should be made in collaboration with a licensed medical provider.